ABOUT THE ARTIST  (ENG)
Lorena Eloizaga is a Colombian Artist based in Barcelona, Spain. Her work is a combination of her innate sense of colour influenced from her life
growing up surrounded by nature, the vibrant culture of Latin America and her travels to Asia where the landscape and urban culture has also inspired her work and mixed-media technique.
For Eloizaga one of the things she loves most is the power of colour and the exploration of new hybrid and surreal compositions. Working in
different fields of design such as painting, product design, urban art and sculpture, Eloizaga seeks to create an enigmatic but fun style which resists the category of everyday life. 
She has had solo exhibitions of her work in Tokyo (Japan), San Sebastián &  Barcelona (Spain)
Copyright © Eloizaga ® Registered trademark All rights reserved 2020
______________________________________________________
ACERCA DEL ARTISTA  (ESP)
Lorena Eloizaga es una artista Colombiana con ascendencia vasca afincada en Barcelona, España. Su trabajo es una combinación entre su innato sentido por el color y las formas orgánicas influenciadas por sus orígenes latinoamericanos donde creció rodeada por la naturaleza, los Andes y los vibrantes colores de Sur América al igual que sus viajes a Asia donde la cultura urbana y la naturaleza has influenciado su trabajo.
Para Eloizaga una de las cosas que más le apasiona, es el poder del color de su obra frente al público, la liberación formal y la exploración de nuevas composiciones hibridas y surrealistas. Trabajando en diferentes campos del diseño como la pintura, el producto, el arte urbano y la escultura Eloizaga busca crear un estilo enigmático pero divertido el cual se resiste de la categoría de lo cotidiano.Su trabajo se ha expuesto en Tokyo, Japon, Donostia-San Sebastián y Barcelona, España.
Education: 
Interior Design · Escuela de Arte y Diseño Llotja 
Barcelona, Spain  | 2010
Illustration  · Central Saint Martins  
London, UK S.C  | 2009
Industrial Design · Tadeo University 
Bogotá, Colombia | 2004  
Solo Exhibitions:
-THE VIEW BEHIND THE MOUNTAINS 
WK+ Gallery | Tokyo, Japan | 2019
-FLOATING SEEDS 
Arte Uparte | San Sebastian, Spain | 2019 
 
Group Exhibitions:
-FROM THE WALL TO THE CANVAS  Vo.II  
CCB | Barcelona, Spain | 2019
-FROM THE WALL TO THE CANVAS 
 CCB | Barcelona, Spain| 2017
Collaborations:
-FRAMED GANG | Barcelona, Spain | 2019
-ZACKS | Barcelona, Spain | 2019 
-ANOTHER SPACE |Tokyo, Japan| 2019                               
-HOP FESTIVAL | Barcelona, Spain | 2017- 2018 
-AMEBA FESTIVAL | Barcelona, Spain | 2017
-URBAN JUNGLE | Barcelona, Spain | 2016 - 2017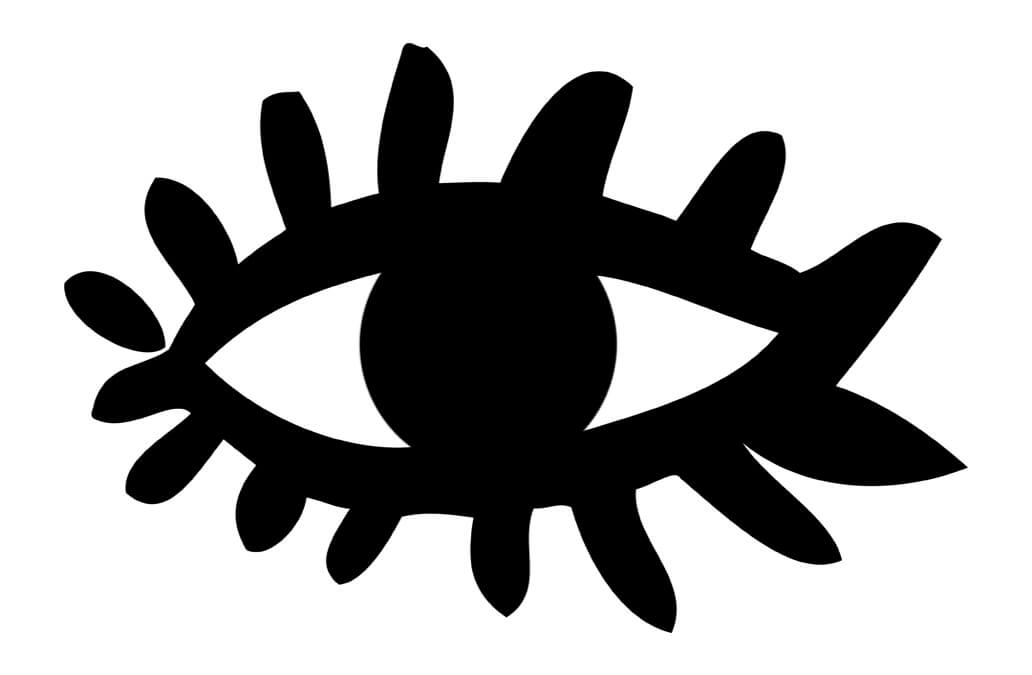 Copyright 2020 Eloizaga. All rights reserved.